Heirs of a tradition that has continued for 50 years.
Us, for you.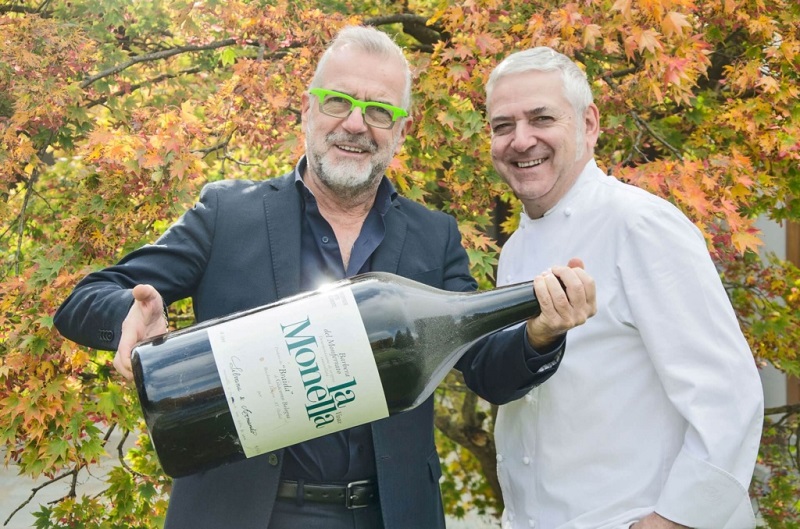 A Star won and maintained for over 30 years, a challenge won day by day.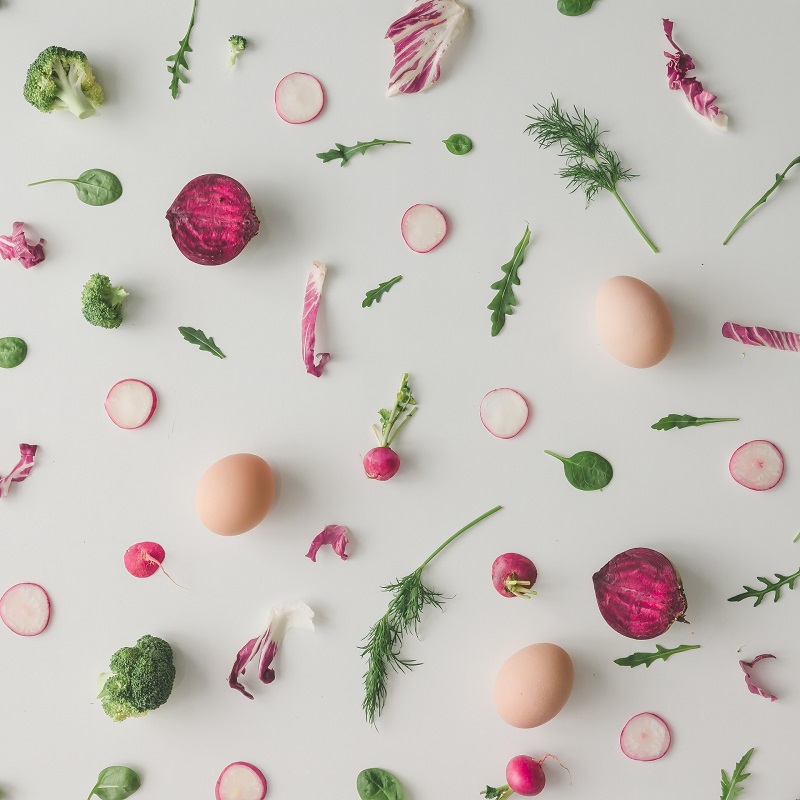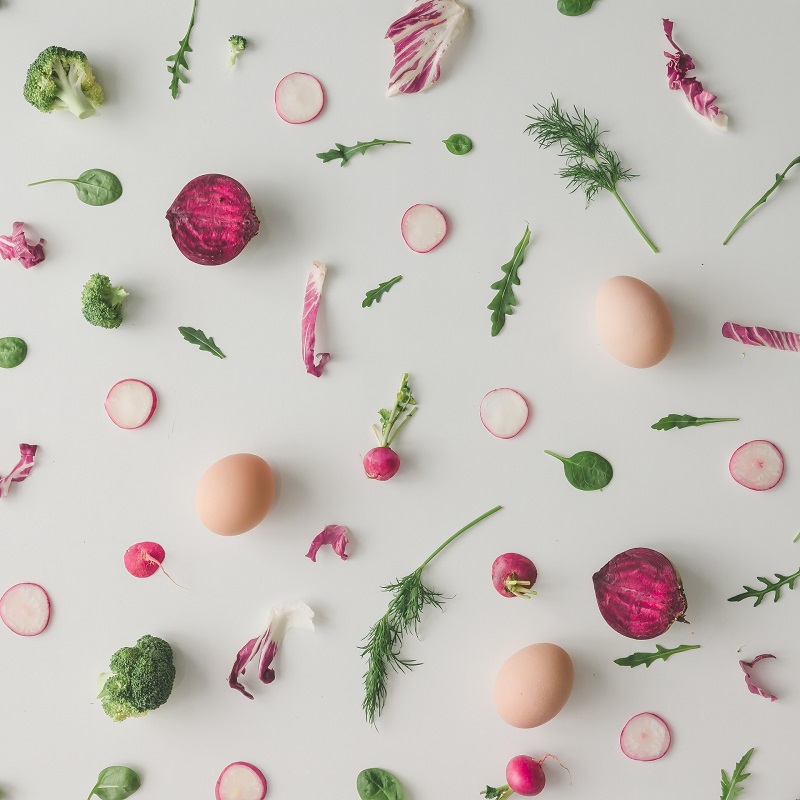 Since 1985, Walter has brought his inspiration and creativity, opening up to new flavors and contaminations, continuing the culinary tradition of the territory and bringing it closer to different cultures and ingredients.
Room manager and sommelier
Roberto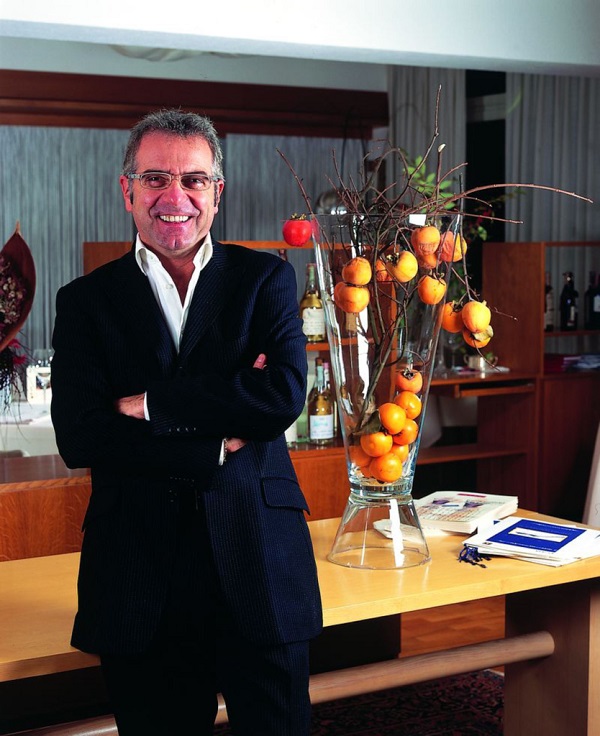 "Il Diretur": a lover of good wine, he follows a cellar that includes fine Piedmontese, Italian and foreign bottles.



For over thirty years in charge of the restaurant and in charge of the wine list, he will guide you with wisdom and with a smile on a gastronomic journey in Piedmont and beyond.